Tama Hotel is located on the 22nd floor of the Phnom Penh Tower in Cambodia. Fhams Studio was commissioned to design both the hotel and restaurant meant to target business people and investors. In order to meet the variety of uses, the designers proposed an open concept with a sense of community.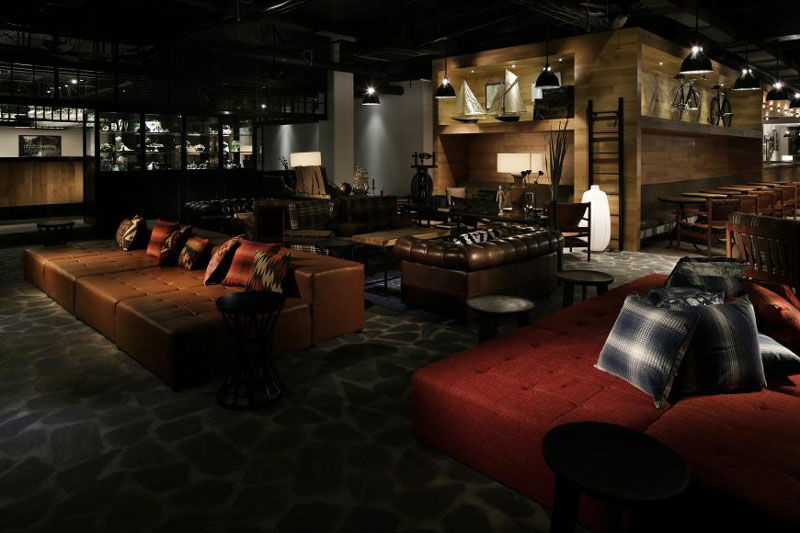 The reception counter was designed to also function as a pantry, while seating areas were placed around it to promote a relaxed atmosphere. Fhams incorporated plenty of work tables and isolated areas to suit all needs. Behind the bar, a series of miniature wooden houses host the guest rooms.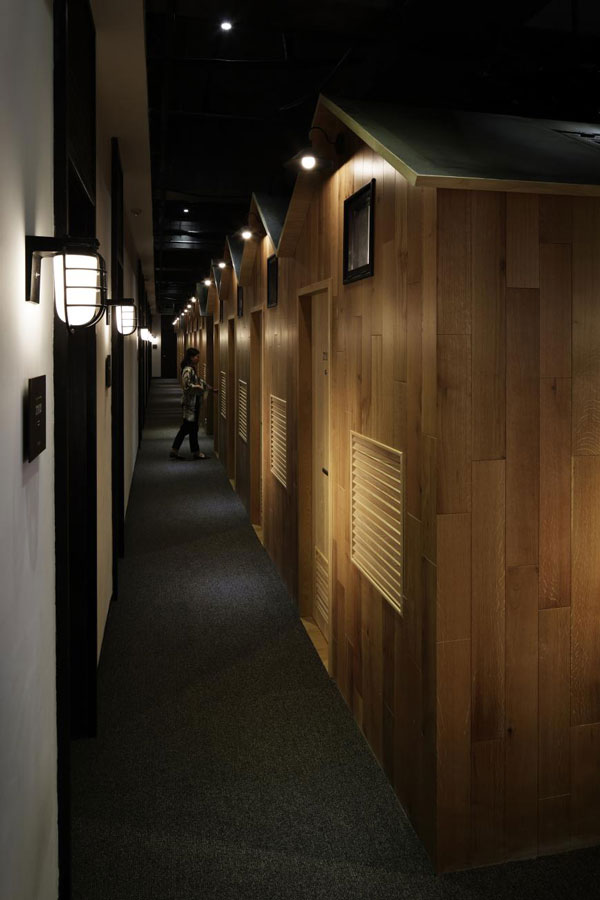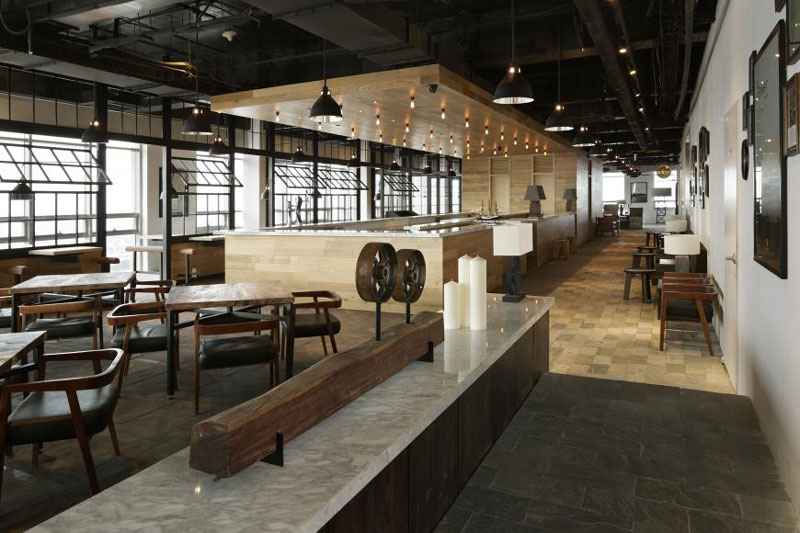 Out of the 26 rooms available, guests have four different types to choose from: Superior, Deluxe, Standard and Compact. All rooms share the same concept: to offer a workspace for long-term business clients, yet create a relaxing and cheerful atmosphere.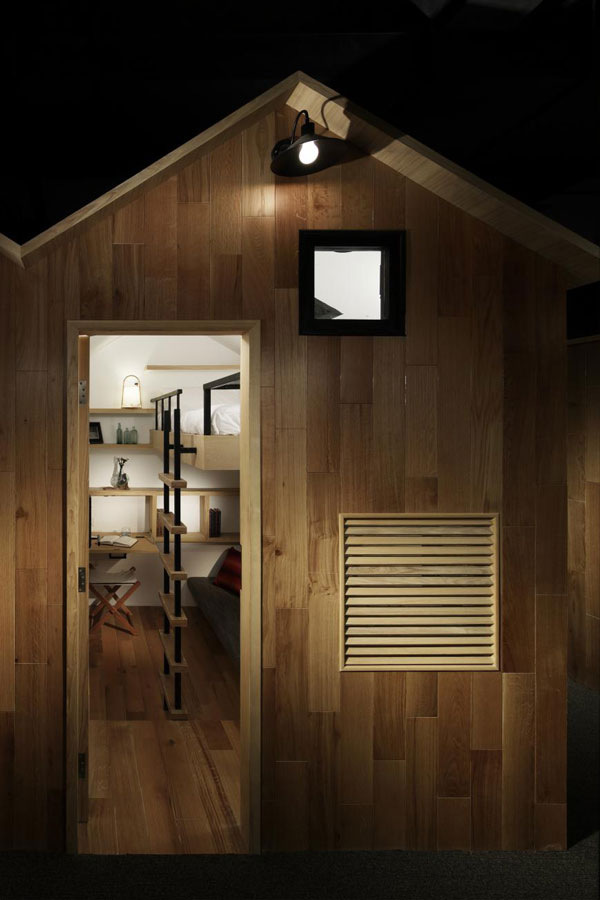 The star of the show is definitely the Compact room, where designers managed to incorporate a bed, working area, sofa and storage, all in a 6.2 x 8.9 feet space. The Standard rooms are larger, featuring beds elevated on wooden platform to create dynamism, and give the illusion of a larger space.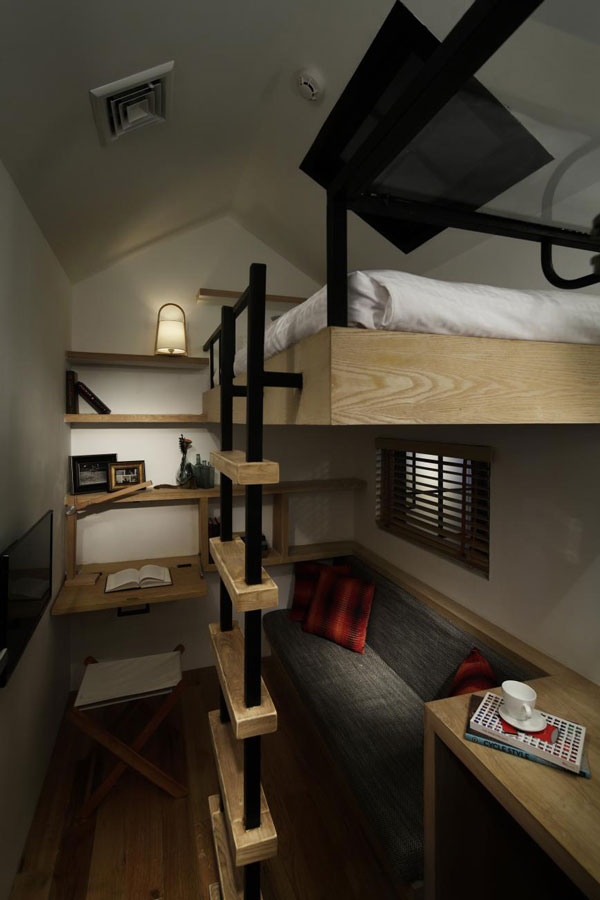 The Deluxe rooms are the most spacious, with plenty of natural lights. The colour palette gives an industrial feel to the rooms, with brick feature walls, and industrial light fixtures. The wooden floor and accent elements ties everything together and makes it more cozy.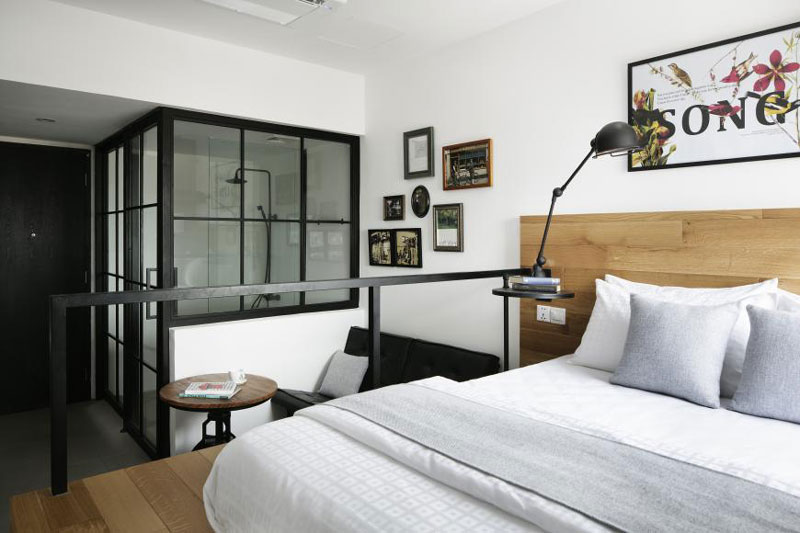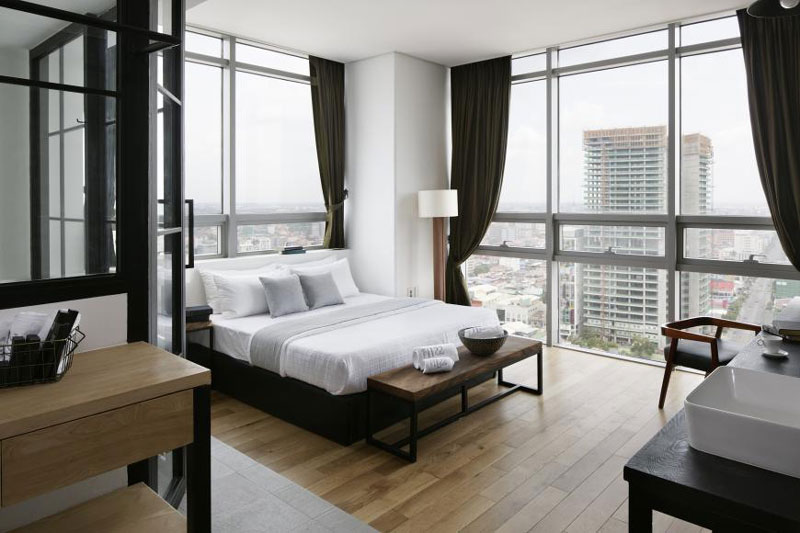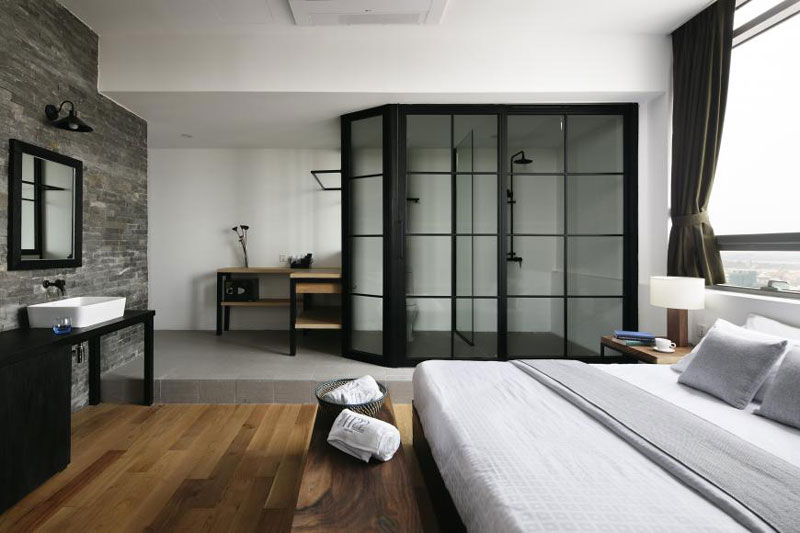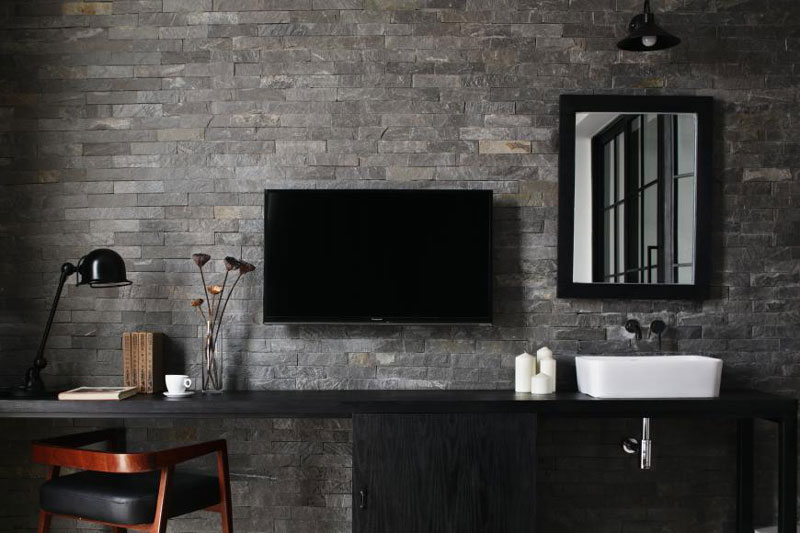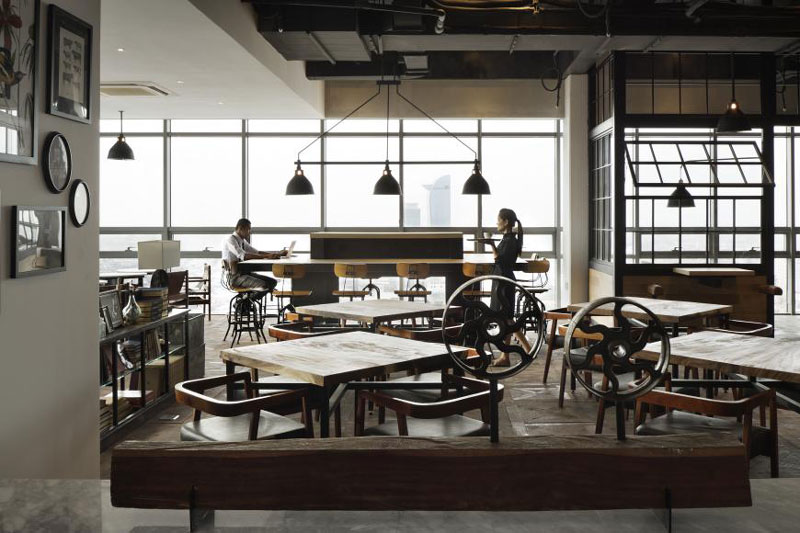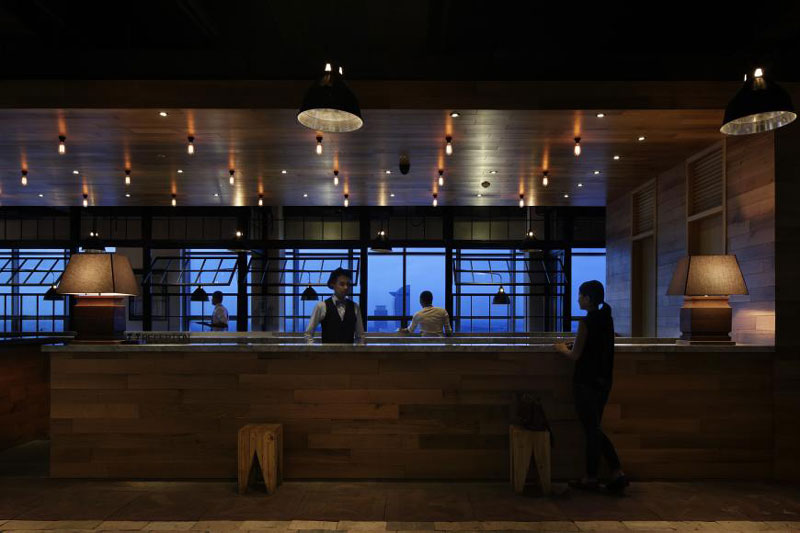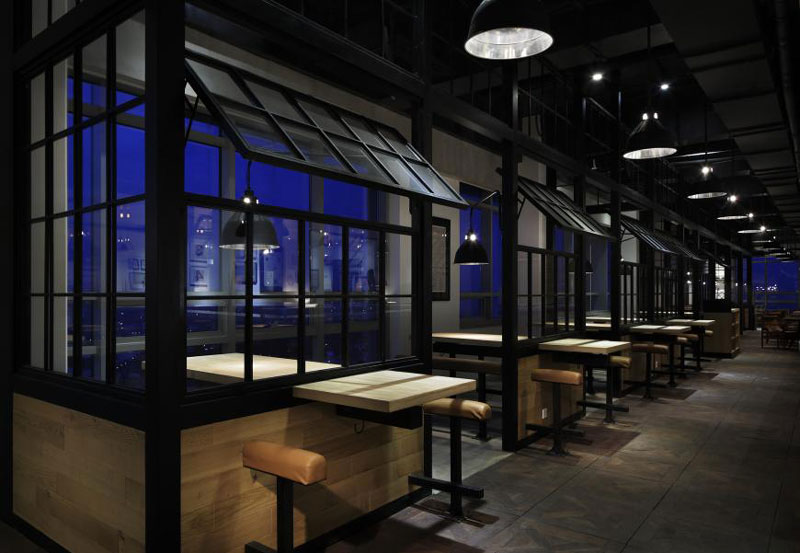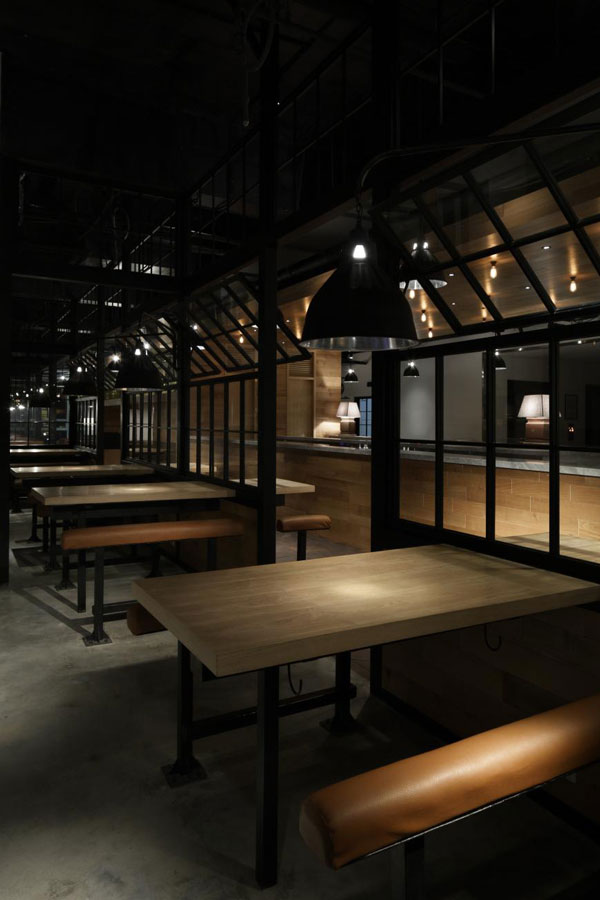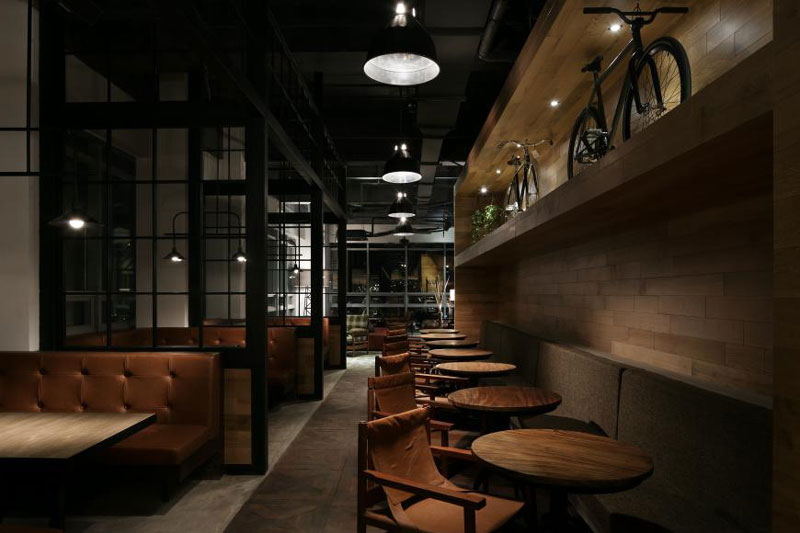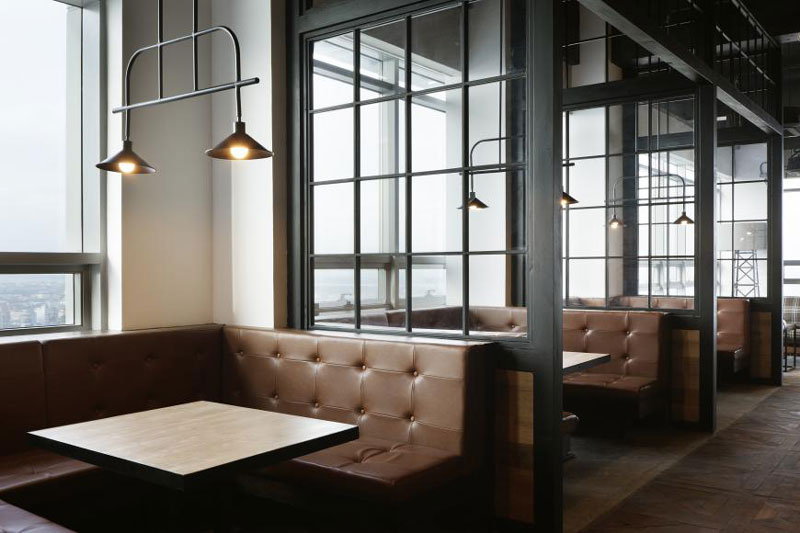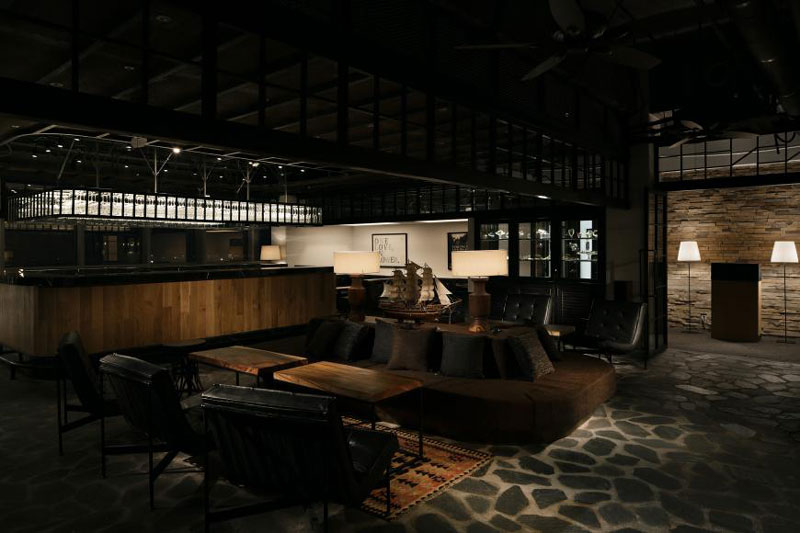 Fhams managed to meet the size constraints successfully, and in the same time design a hotel that is based on a sense of community, leisure and business. The project was shortlisted for the 2014 INSIDE Festival.
*All images and information via INSIDE Festival.