Habitat for Humanity Canada has partnered with Cossette, MEGA BLOKS, and the Interior Design Show to build a life sized home made entirely out of MEGA BLOKS. The house was built to showcase and support the charity's Brick for Brick Campaign that helps low income Canadian families have a more stable home. For the amount of $25 you can help Habitat for Humanity buy real breaks that will be used to build real homes. Read more about the campaign and donate here!
As the only national charity that helps provide homeownership to Canadian families, Habitat for Humanity Canada hopes the campaign will raise awareness of the issue of affordable homeownership and drive donations. The campaign also consists of a video, developed by Cossette, that tells the story of a family's journey of upheaval, depicting a daughter's innocent efforts to try and build her own toy brick house for her mom and brother.
We wanted to find a unique way to raise awareness outside of the video. Bringing to life the idea of the little girl by building a real-life MEGA BLOKS home was a great way to connect the different pieces of the campaign and build something truly show-stopping. The ask is simple. Donate to help turn the girl's dream into a real home.

– Peter Ignazi, CCO at Cossette
The house featured at IDS was built with more than 35,000 blocks, enough to be twice as tall as the CN tower if stacked one on top of the other.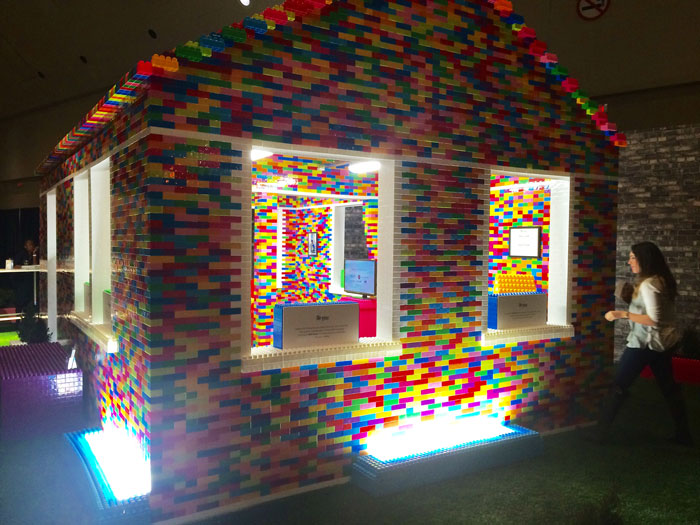 Colourful blocks were also used to add all the details and furniture within the house.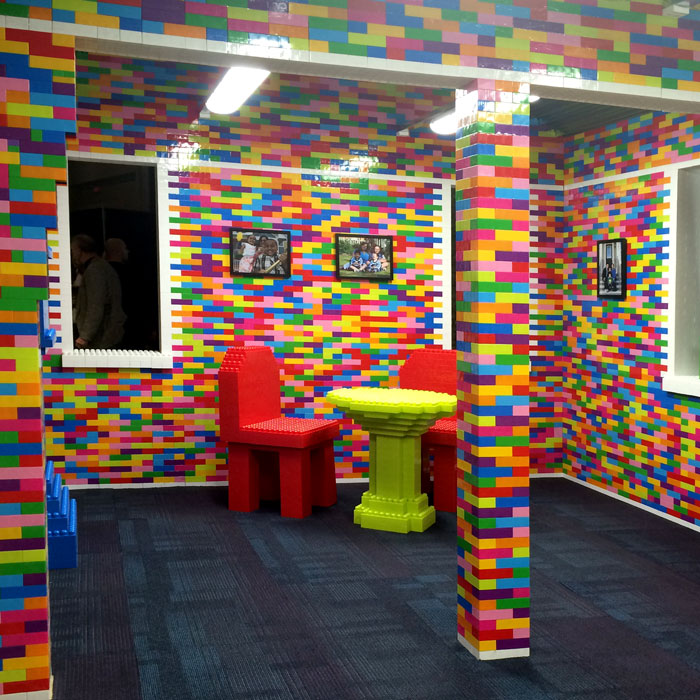 None of this could've been achieved without the help of volunteers that put the entire house together, brick by brick. Take a look at this time lapse video showcasing the construction.
When a family is forced to constantly move and live in fear of relentless uncertainty, children are the ones who are most affected. Children need a solid foundation to grow, and they need stability. With this campaign, we wanted to convey that homeownership is not just about having a roof over their head, it is the ground beneath their feet.

– Mark Rodgers, President and CEO at Habitat for Humanity Canada