Lifestyle brand of premium accessories Corked has just launched their first backpack line on Kickstarter. Living up to its name, the line incorporates recycled cork in the design. Head over to their Kickstarter page and back up the project in the next 31 days!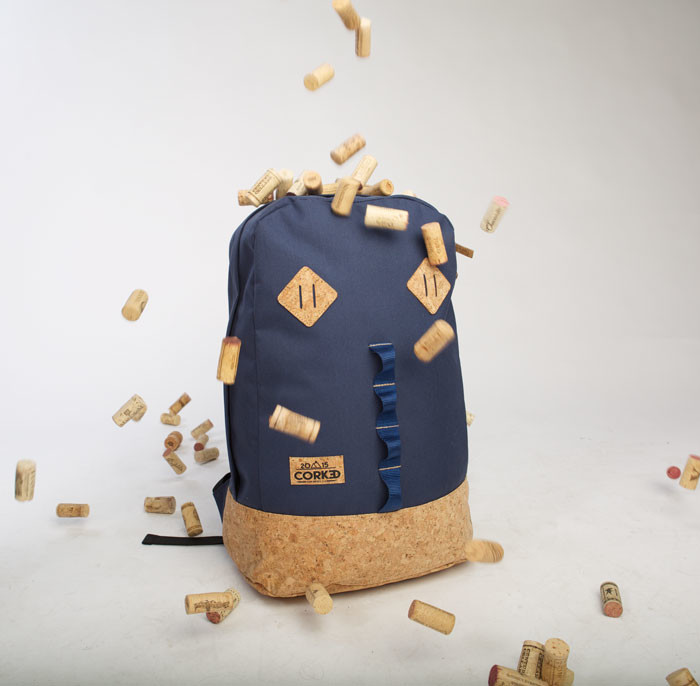 It all started in my grandpa's wine cellar—As kids, my sister and I used to play with the wine corks. Now that I'm older, I've established an appreciation for this often overlooked material. Cork is trusted to preserve some of the world's finest wines. I thought, why isn't it used elsewhere?

– Corked team
The brand uses a natural cork from Portugal, through a unique recycling process where nothing is left to waste. The backpacks are all handcrafted to ensure the highest quality and great durability.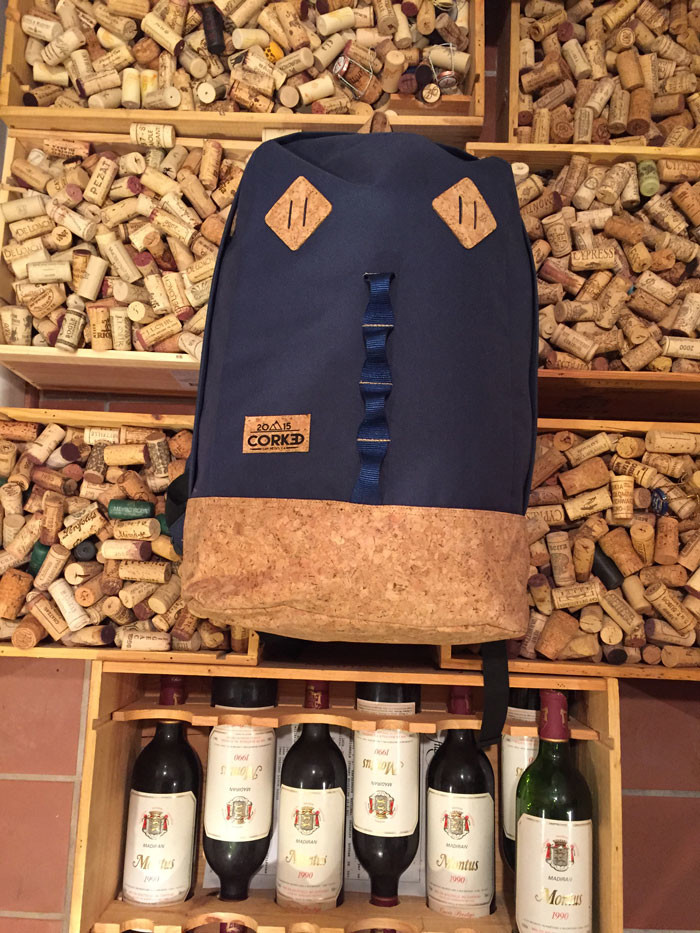 It is no surprise the inspiration for the product came from cork itself. The design was developed around the respect and appreciation for the material. That being said, no two backpacks are alike because of the unique qualities of cork. Each one tells its own story.
The design features clean lines, making it a great choice for many occasions. The attention to details impresses through smooth transition from cork to nylon and subtle details of cork that tie everything together.
The cork used on the backpacks has been double layered to ensure durability, while the bottom of the bag uses a strong nylon lining that adds strength, without compromising the design.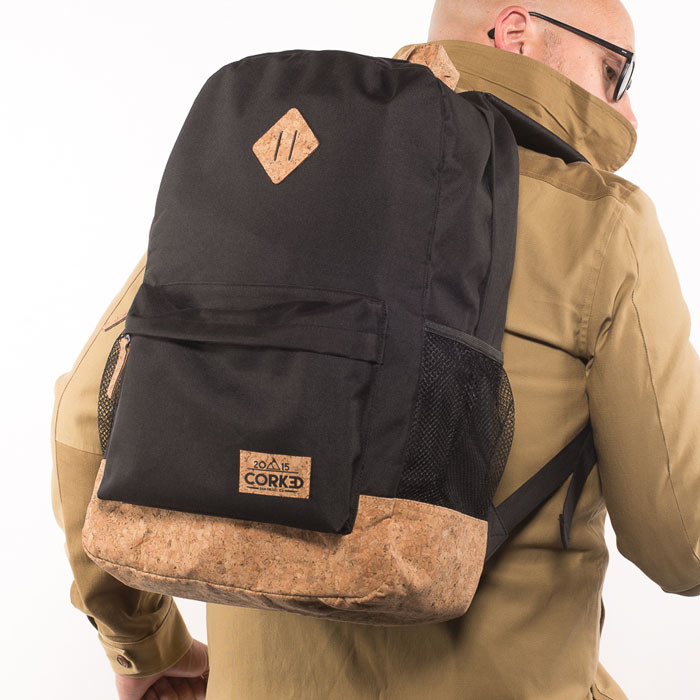 Backpacks are never just about the exterior, so we are glad to see Corked is packed with all the useful bits we look for in one. All Corked bags are neatly organized and include some very useful features such as padded laptop sleeve, top pocket for your glasses, mesh pocket for water bottles, hidden pockets, as well as an additional front pocket.
The collection includes several designs and colours at the same price, so you can choose the one that fits your personal style.
Take a look at Corked official Kickstarter page to back up the project!
*All images and information courtesy of Corked.